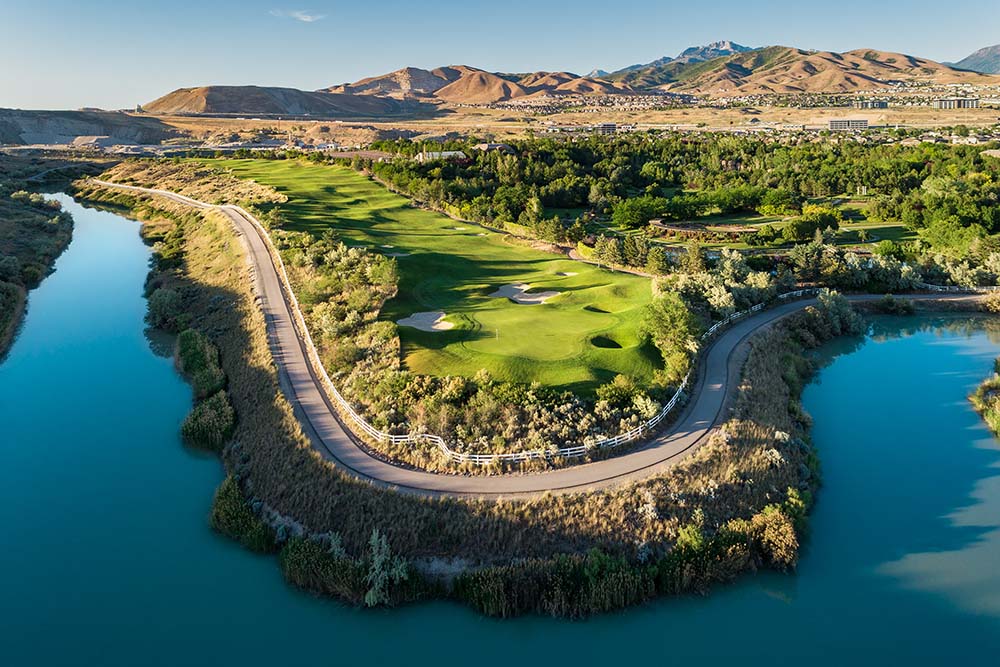 Our Story
The golf course at Thanksgiving Point has often been referred to as a "hidden gem" that meanders around the Ashton Gardens. We have received accolades from Golf Digest and Golf Magazine, and we have been recognized as one of the best golf courses in the state by Links Magazine.
Thanksgiving Point is a unique destination, showcasing the beauty of nature in countless ways. In addition to our golf course, there are museums, gardens and restaurants throughout the campus — the primary purpose, of which, is to provide a wholesome environment designed to educate and create a safe haven where friends and families can come enjoy together.
Our goal is to create extraordinary guest and member experiences through personalized service, consistency, and uncompromising attention to detail. We want to exceed your expectations every time you're our guest.